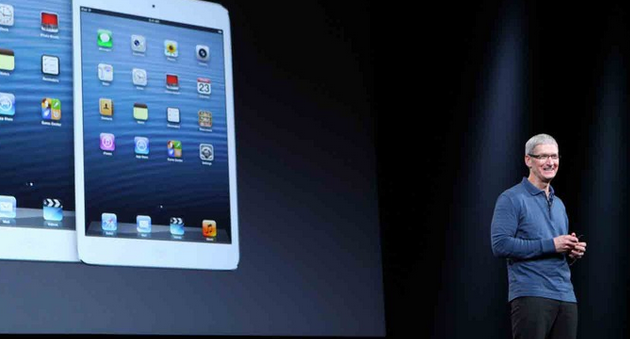 iPad 3G Owners Can Get $40 From Apple
Apple iPad 3G owners that purchased before June 7, 2010 can receive up to $40 and a data discount from Apple.
You would have at this point had to have already submitted a claim to be part of the class action lawsuit, unfortunately.
Anyone who did not opt-in to AT&T's data plan can get a discount plan for a $20 monthly discount for up to 1 year on their iPad 3G.
A San Jose, California court made this ruling just Friday.
The settlement agreement is coming in years after the initial lawsuit from back in 2010.
Apple had marketed unlimited data to iPad 3G buyers, only to take that option away after selling so many iPads. This was the basis for the class action lawsuit that they were falsely marketed to and a bait and switch tactic was used.
Once the final approval comes in during 2014 Apple will have to contact those people that are eligible for the refund and discount.