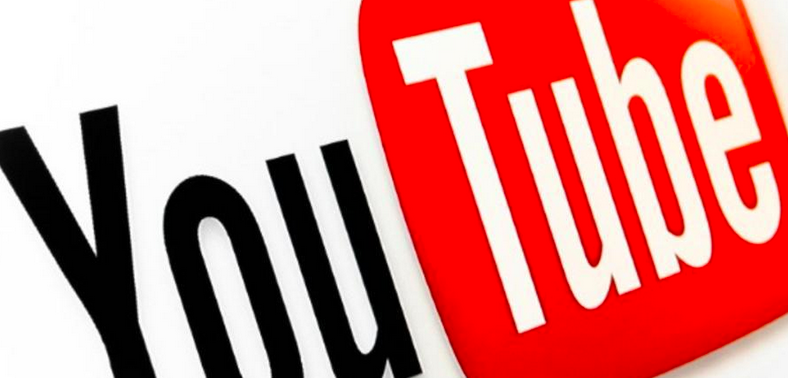 Track YouTube Video Performance With Strike Social 
A startup called Strike Social gives YouTube publishers a way to see how their video is performing on YouTube, for free. It tracks against YouTube and other social networks, based on a Strike Score that reflects the total performance of your YouTube content. The software looks at the total number of views, engagements, and subscribers for your channel, and at the performance of individual videos. You (as a publisher) can also look at what people are saying about the video, sort the comments based on the size of each commenter's social media following, and respond to specific remarks from within Strike Social.
Eventually the company says that they want to charge for their premium services, but for now they are building up their customer base to grow the brand.
The company writes on their, "Strike Social is chock-full of YouTube marketing experts and we hope to earn your online video promotion business."
This will be an interesting way to see how they continue to grow their business and get premium customers that utilize them for more integrated and advanced services to build up their YouTube and social media marketing.