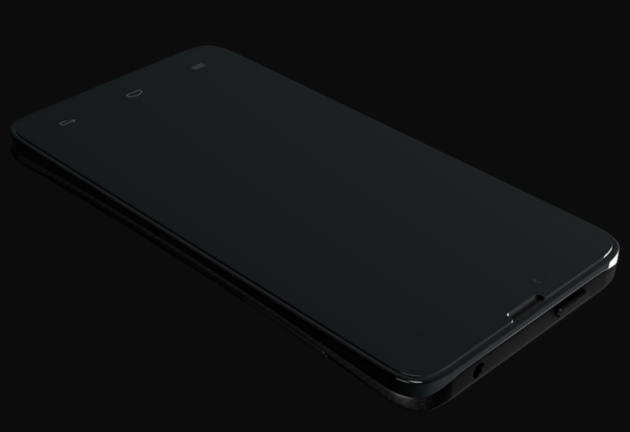 Need a top secret, private cell phone? A new device by Silent Circle and Geeksphone called the Blackphone is set have its debut at the Mobile World Congress show in Barcelona.
Tapping into the concerns about our iPhones and Google phones being monitored by the NSA and other corporations, encrypted communications provider, Silent Circle and mobile manufacturer, Geekphone has decided to come out with a new device to end all monitoring concerns.
The Blackphone is being designed to run on an Android based operating system called PrivatOS which the company claims will allow users to communicate securely. It will ensure that phone calls, text messages and files will be kept private and that video chats and internet browsing will also not be monitored.
No further details about the device has been release but the companies have promised to debut the Blackphone at the Mobile World Congress Show which will be held in Barcelona in February.
Silent Circle has long been offering Android and iOS users subscription based encrypted services such as voice calling, video chats, text messaging and file transfers and it has been predicted that the Blackphone will probably include some of their apps.
While these apps are secure, both companies have confirmed that nothing is securer than having a Blackpphone with encrypted software built in.