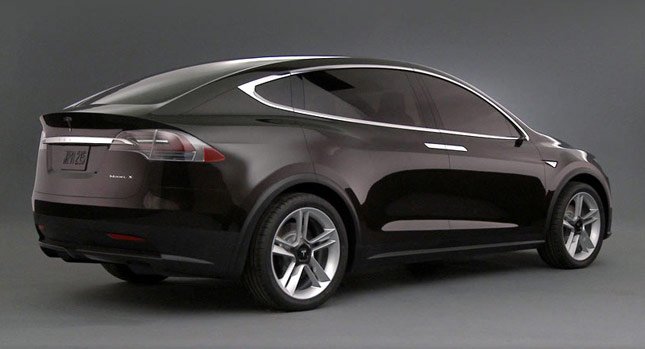 Tesla is keeping one step ahead of the rest, installing side view cameras in replace of mirrors.
The high tech cameras are not only going to offer better visibility but they are also going to improve the aerodynamic performance of the vehicle and fuel efficiency.
"Automakers already provide rearview cameras, as a standard or optional feature on two-thirds of the nations 50 top selling vehicles," stated the Alliance of Automobile manufacturers. "Today's mirrors provide a robust and simple means to view surrounding areas of a vehicle, cameras will open opportunities for additional design flexibility and innovation."
Tesla has filed a petition with the National Highway and Traffic Safety Administration requesting side mirrors be replaced with cameras using the argument that they are safer and more effective.
The NHTSA has just recently determined guidelines for rear view cameras and while they agree that cameras open opportunities for design, safety and innovation, it is not yet clear if they will support Teslas plea.