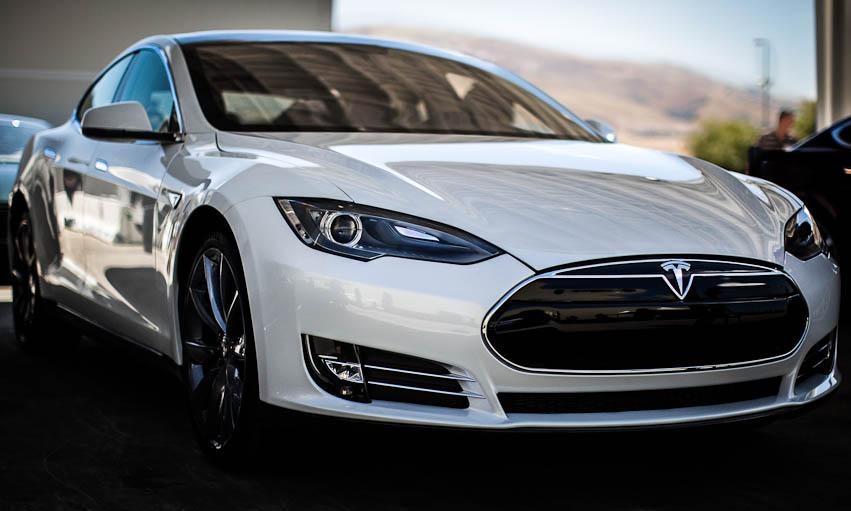 Californian based car company, Tesla, which is famous for their all electric vehicles have become one of the top 5 automotive brands.
Normally lead by car companies like Toyota, Ford and Honda, Tesla is now bursting onto the scene, being ranked as one of the best cars in by a consumer report survey.
Last year, Tesla ranked 11th in the survey but this year their status has been pushed up into the top five along with Toyota, Ford, Honda and Chevrolet.
The top 10 also included, Subaru, Mercedes, Volvo, Cadillac and BMW.
Seven factors were taken into account when conducting the survey including, quality, safety, performance, value, fuel economy, design and technology.
"The key word is 'perception,'" Jeff Bartlett, Consumer Reports' deputy automotive editor, said in a statement. "Consumers are influenced by word of mouth, marketing, and hands-on experience."
The lowest ranking cars included Jeep, Infiniti, Mitsubishi, Mini Coopers, Ram, Scion, Rolls Royce, Jaguar, Maserati and Land Rover.
Toyota remained the bigger winner of the survey coming in first for quality, fuel economy and value however, Tesla is the one car company climbing up the ranks faster than ever before.
"The brand to watch is Telsa Motors, which jumped from 47 points last year, to fifth position with 88 points," Consumer Reports said in releasing the survey results. "Tesla had a strong, very public year, with soaring stock prices, magazine awards and exceptional crash-test performance."