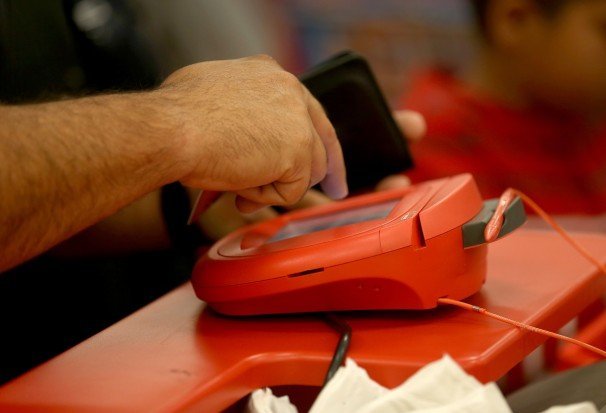 The Target hack has gone down in history has being one of the worst cyber attacks to date and the now, the culprit has been pinpointed- a young 17 year old from Russia. 
According to the report by IntelCrawler, the software used to in the Target hack which infected payment systems came from St. Petersburg under the name of "ree4".
While investigators are probably aware of his full name, they have not yet released it to the public.
The malware, designed by ree4 was called, BlackPOS and allowed hackers to steal credit card information from 70 million Target customers as well as millions of customers from other department stores like Neiman Marcus.
Reports are suggesting that the young teen sold the software for $2000 in return for profits attained from the purchases made by the credit cards. BlackPOS was downloaded more than 60 times and has targeted six different major retailers in the US.
Target and other security firms have warned customers that shopped at their stores online to change their pin numbers and to keep an eye on credit card statements.
The number of customers believed to be affected could be as  high as 100 million.