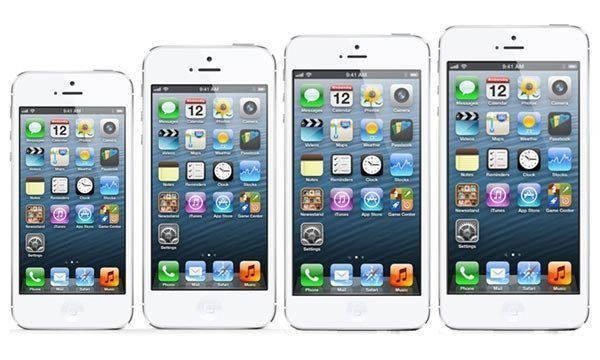 Apple is getting ready to release the iPhone 6 and sources are saying that Apple could be coming out with two new versions. 
Apple is set to release two versions of the highly anticipated iPhone 6, one with a 4.7 inch display and one with a 5.5 inch display, similar to rival, Samsung Galaxy.
There is also some speculation that Apple could come out with an adjoining iWatch but of course, no details on the matter have been released.
The iPhone 6 is bound to be lighter and thinner and it has been said that Apple will be using new alloys from LiquidMetal Technologies which will be a change to the usual aluminium material.
Sources have also continued to state that patent applications filed on liquidmetal alloys have been assigned to Apple employees. "The inventors listed on the patents are Apple employees who have routinely been associated with the company's work on Liquidmetal alloys in the past" said one source.
The iPhone 6 is expected to launch in September of this year however, if Apple wants to continue getting consumers excited every single year for the launch of their latest phone, they are going to have to come up with something more than bigger, thinner and lighter.