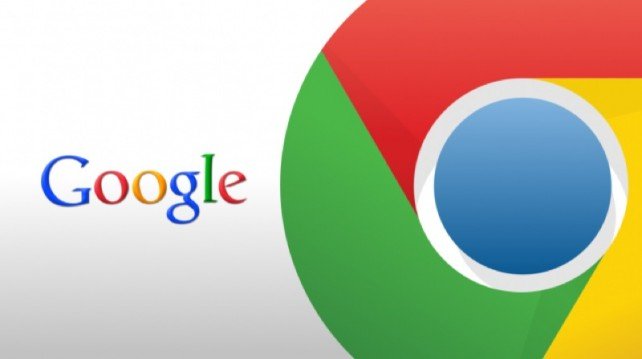 Google is working on an app for iOS users to allow them to access their computer from their smart phones.
Chromoting has been a long time development of Google for Android users but now, Google has announced that it will also release an iOS version.
The app is being designed to allow users to control their computers from a smartphone or tablet however, according to sources, the app is still in development.
It seems that the Android version will be available for users first as one source claims, "the iOS version is very unpolished at this stage."
While Google has not offered any details on the app they did state, "we're always experimenting with new features in Chrome, especially in the Dev channel, but have nothing to announce at this time."
The Chromoting App is predicted to be released by the end of the year.