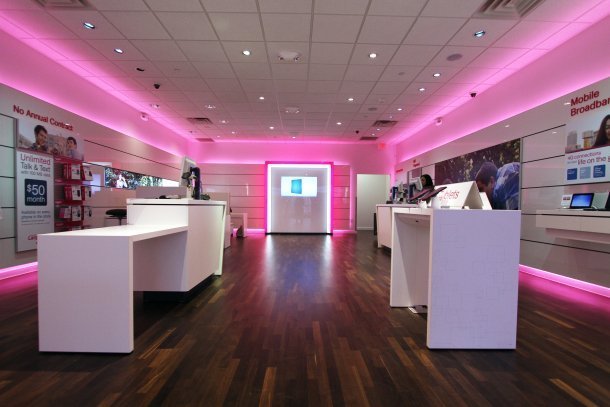 The phone carrier war is on as T-Mobile now announces that it will pay you and any fees incurred to switch to their service.
In 2013, T-Mobile added 4.4 million customers in 2013 making it the biggest year for the company in the last eight years.
Now, T-Mobile has 47 million customers and is looking for more, offering those who are on AT&T, Verizon or Sprint an incentive to switch over.
T-Mobile announced that if you cancel your contract, they will pay your termination fees up to $650. But there is a catch. They also want you to trade in your old phone and buy a new one from T-mobile.
Just a few weeks ago, AT&T offered consumers a deal to switch from T-Mobile to their service, saying they would pay any cancellation costs and it appears that T-Mobile is fighting back.
"It's not a bribe. It's transformational for our industry," T-Mobile's chief marketing officer, Mike Sievert, said at CES.