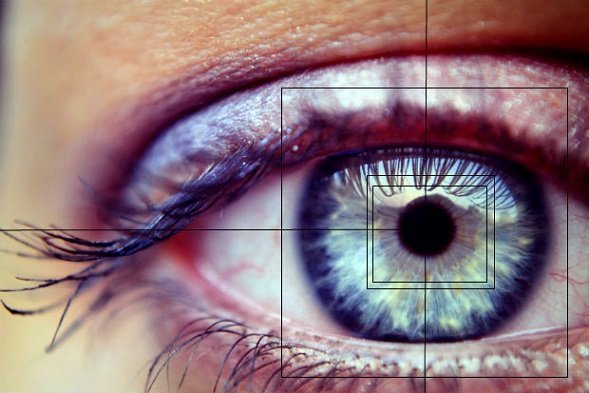 Samsung's latest Galaxy S5 is rumoured to have eye-scanning technology and is set to hit the shelves in April. 
The battle between Samsung and Apple is set to get fierce and seeing that Apple released thumb print technology, Samsung is taking it that one step further with eye scanning technology.
At the Consumer Electronics Show in Vegas, Vice President of Samsung's mobile department remained tight lipped about the possible new security feature on the S5 claiming that they "are studying the possibility but cant really say".
Samsung did confirm however that the new S5 will be paired with the Galaxy Gear Smart watch which will be sleeker and have new, advanced functions.
To date, Samsung accounts for about a third of total mobile sales around the world however, between October and December of last year, growth in their mobile department slowed. This means the success of their latest phone is paramount for Samsung to take back their marketshare.