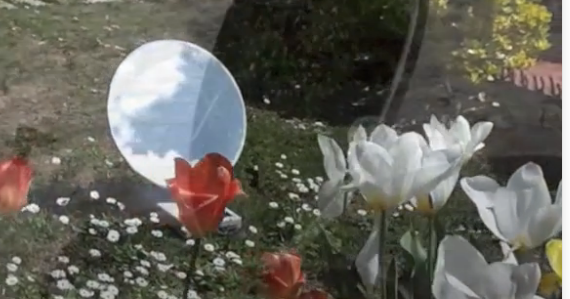 SunnyBot Tracks The Sun To Reflect Light
SunnyBot is a startup currently seeking funding on Kickstarter that tracks the sunlight and reflects it anywhere you want it.
It's quite a unique and interesting concept to track and reflect sunlight.
The fact that it runs entirely off of solar energy makes this the ultimate machine.
It's unclear what the SunnyBoy Sun Reflectors will retail for when they get beyond the prototype phase, but they will surely have quite a bit of attention and already do.
They are 5,000 pounds into their 200,000 pound goal.