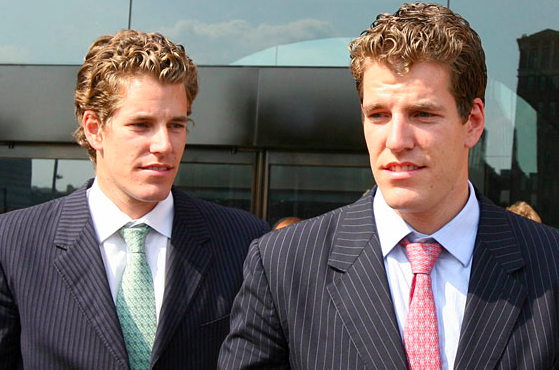 Cameron and Tyler Winklevoss Invest In Bitcoins
Cameron and Tyler Winklevoss most known for being portrayed in The Social Network as early stage Facebook investors, have purchased up over 11 million dollars worth of bitcoins.
They purchased their bitcoins for single digit dollars, and now bitcoins are worth over $100 per coin.
Bitcoins are a growing trend and investors as well as venture capitalists are investing in bitcoins as well.
The Winklevoss brothers have said that once bitcoins are as easy to use as PayPal, more people will adopt the form of online currency.