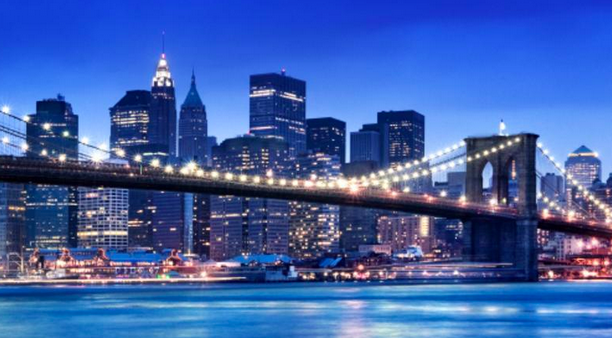 New Yorkers Get Free Power In The Parks
After the Hurricane left many New Yorkers stranded without power, the city revealed its 25 solar powered charging stations in public places such as park throughout the five boroughs.
The program is sponsored by AT&T and the city of New York.  (DUMBO firm Pensa handled design, and Goal Zero provided the solar technology, AT&T handled the cash.) The stations will move to new locations at the beginning of July, rotating throughout the city until September. After that, we'll see what becomes of them.
Stations will also go to Fort Greene Park, the Brooklyn Bridge Park, or Riverside Park on the reg, but solar powered, public, and free is a pretty great thing. These are certainly better than those public charging stations that also charge you money.