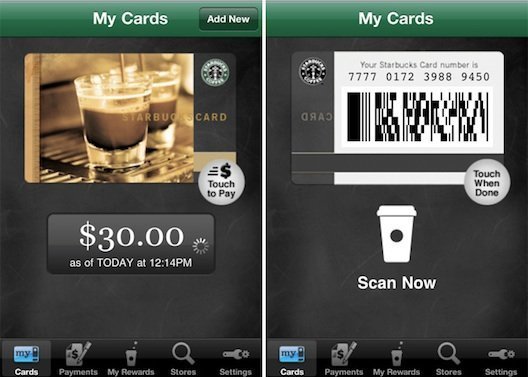 Security; it's the word that has been on everybody's lips lately as many tech companies and big merchants have been accused of making user data vulnerable. 
Hacking seems to be rampant over the holidays with big companies like Target and Neiman Marcus affected.
Above all of that, reports were leaked that the NSA has access to our lap top cameras, our photos, voice calls and our text messages, sparking concerns over privacy.
Social media companies also landed in the spot light after Snapchat users had their data leaked and companies like Facebook and Google were found to have been monitoring your info in order for marketing purposes.
The latest company to land in hot water over customer privacy is now Starbucks who has been found to store your data without encoding either your name or password. In fact, the passwords were stored in clear text.
According to sources, all one would have to do to access your Starbucks user name, password and email address is to connect it to a PC.
A spokesperson for Starbucks has said, "security is of the utmost importance to us. While we are aware of this report, there is no known impact to our customers. To further mitigate our customers' potential risk from these theoretical vulnerabilities, Starbucks has taken additional steps to safeguard any sensitive information that might have been transmitted in this way."
The Starbucks app works by allowing you to pay for your coffee by simply scanning your smartphone at the register. The app allows you to store gift cards and add money to the app in order to pay for your drinks.