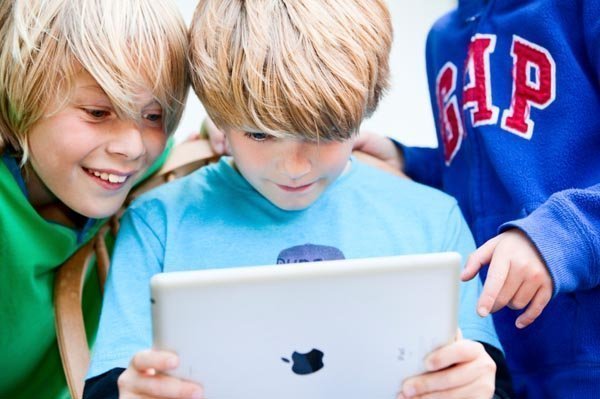 It's a new year and the FTC is already out in full force, targeting Apple and ordering them to pay over $32 million to parents who didn't authorize purchases made by their children at the app store.
This is the first punishment the Federal Trade Commission has dished out to Apple after investigators found huge number of complaints from parents who were surprised by charges on their credit cards for games their children were playing.
Apple has been ordered to pay back $32.5 million in App charges to parents who complained to regulators and joined a class action lawsuit against Apple saying that their games for children enticed them to purchase virtual coins with no safeguard on the game.
The FTC ruled in favor of the parents, saying that Apple unfairly deceived consumers by allowing unlimited in-app purchases for a 15 minute period. Normally, to make a purchase at the app store- the user has to enter a username and password.
"This settlement is a victory for consumers harmed by Apple's unfair billing and a signal to the business community," said FTC Chairwoman Edith Ramirez. "You cannot charge consumers for charges they did not authorize."
Apple has spoken out, saying that it has already addressed the concerns of the FTC and have removed the 15 minute window that permits unlimited charges.
"Today's agreement with the FTC extends our existing refund program for in-app purchases which may have been made without a parent's permission," said Steve Dowling, a spokesman for Apple.
Apple has also sent more than 23 million notices to iTunes account holders who may have been affected by the unauthorized in-app purchases made by their children.
So, the question remains- should these parents really be allowing their children to play unsupervised on their tablets or phones if they don't understand that clicking certain buttons are going to cost money??
If you feel that you have been wrongly charged by Apple they are happy to give you a refund, all you have to do is prove that you were charged for in-app purchases made by a minor and that your account name and password were not pre-saved on your device.