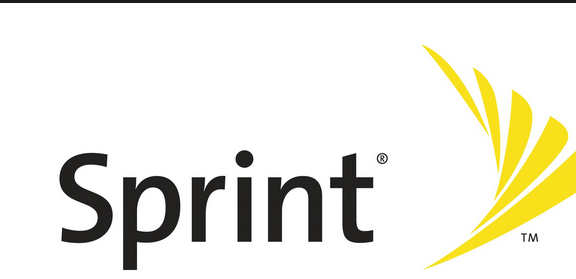 Sprint have kicked up the pricing war by offering AT&T and Verizon customers the opportunity to slash their bills in half if they join their network.
Sprint has been struggling a lot lately, in fact the company's shares have been down by a dismal 55 percent since the start of the year so it's no surprise that the network is starting to get aggressive.
Sprint is offering all AT&T and Verizon customers the opportunity to switch over to their unlimited talk and text plans for 50 percent less than they are currently paying. They will also receive the same amount of data that they are being offered on the competing networks.
Sprint recently replaced their CEO, Dan Hesse with Marcelo Claure back in August. Claure made it clear that one of his main goals was to get subscribers growing again.
Since stepping on board, Claure has overhauled the company's marketing and pricing strategy however, it still remains to be seen if this will pay off.
Sprint's half-off pricing offer begins this week and won't expire as long as subscribers stay on the plan.