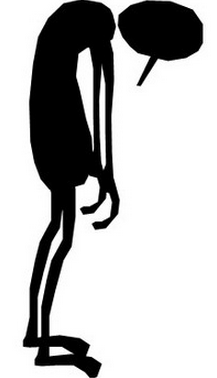 Microsoft has officially decided to pull the plug on Clip Art and is embracing Bing Images instead.
Most Millennial's will remember adorning their school projects and word documents with Microsoft's Clip Art images but now it appears that they will no longer be part of the Office software.
"The office.com Clip Art and image library has closed shop. Customers can still add images to their documents, presentations and other files that they have saved to their devices (phones, tablets and PC's), OneDrive and SharePoint," stated Doug Thomas.
Replacing Clip Art is Bing Images which will offer a wide range of images sourced from the internet.
"Bing Image Search users a copyright filter based on the Creative Commons licensing system," stated Thomas. "The results that are returned are images that have been tagged with the Creative Commons licenses."
Good-bye Clipart, although no one really used you anymore you will be sadly missed.