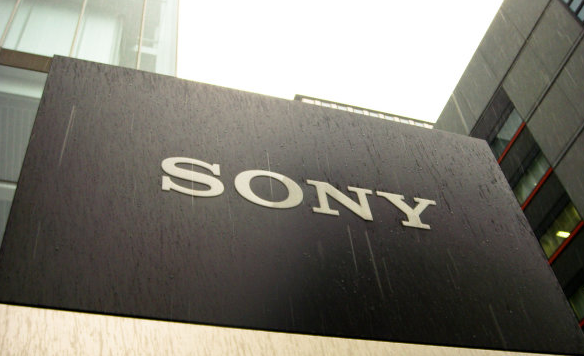 The hackers that were responsible for releasing data from Sony Pictures have also sent threatening emails to employees.
"We thought the worst was over," stated a source at Sony however, it appears that the hackers, who have identified themselves as Guardians of Peace (GOP) have turned on the employees.
According to Sony, emails were sent out to employees stating, "Please sign your name to object the false of the company at the email address below if you don't want to suffer damage. If you don't, not only you but your family will be in danger."
The hackers not only released upcoming Sony movies over the internet but they also began releasing company passwords and the social security numbers of certain employees.
GOP has claimed that they are working with insiders in the company but no motive has yet been determined.
The FBI has also released a statement stating that they are aware of the emails and are continuing to investigate the attacks.
"Recent events underscore the persistence and maliciousness of harmful cyber criminals, and the FBI will continue to identify and apprehend those who pose a threat in cyber space," stated the federal agency.