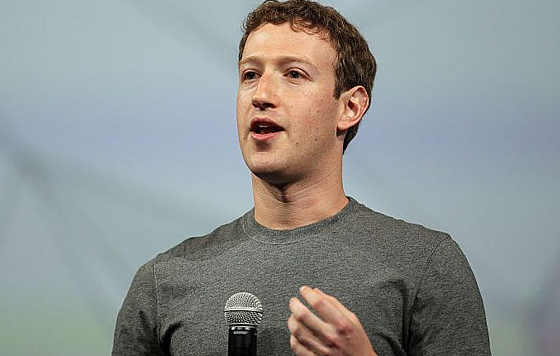 Mark Zuckerberg has fought back at Apple stating that their products would not be so expensive if they were aligned with their customers.
Zuckerberg made the comments at a recent press conference stating that CEO, Tim Cook is not in alignment with his customers because he chooses to charge "an arm and a leg" for their products.
The comments from Zuckerberg come after Tim Cook declared that companies who use advertising as a business model, turn their customers into products.
While Cook was probably directing those comments to their main competitor, Google, it seems that Facebook also took offence.
Facebook has over 1.35 billion users and an advertising revenue of $7.87 billion so it's fair to say that they definitely use advertising as a business model.
While the comments back and forth are nothing new for big businesses in Silicon Valley, it may be fair to state that Apple products are not on Zuckerberg's wish list this Christmas.