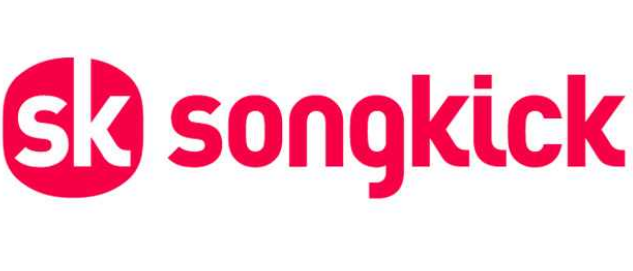 Songkick, a new app designed to make buying tickets for concerts a breeze has officially started selling tickets.
"Its easier to buy a taxi to the concert than a ticket," states founder Ian Hogarth, which is why he decided to create an easy to use app that takes the stress out of purchasing concert tickets.
"The average American goes to one concert per year. If you double that, it has a profound impact on the lives of artists," he continued, which is why he decided to start selling tickets directly.
Selling tickets directly is a lucrative business as Songkick could earn anywhere from 10 to 15 percent for hosting the transaction. Unfortunately however, in the US, Ticketmaster holds a monopoly on ticket sales, meaning that Songkick can merely be a referral app only.
While that is all well and good, the real money is in direct ticket selling, so Songkick have set their sites on London where they can sell tickets directly. They are now selling tickets to around 25 percent of the shows and is pushing hard to secure more inventory.
This has helped Songkick's user base to grow to over 10 million active users and they remain hopeful that as they continue to grow in popularity that they can move into the US market more aggressively.
"Promoters are telling us we are the second largest ticket seller they work with. We've really be able to move the needle," continued Hogarth.
Songkick is continuing the fight to help end the monopoly on concert ticket sales within the US. But until then Hogarth poses these questions-
"The industry needs to get out o its own way and say, what would be best for the consumer? What would be best for the artists? Instead of, what's best for the system in place?"