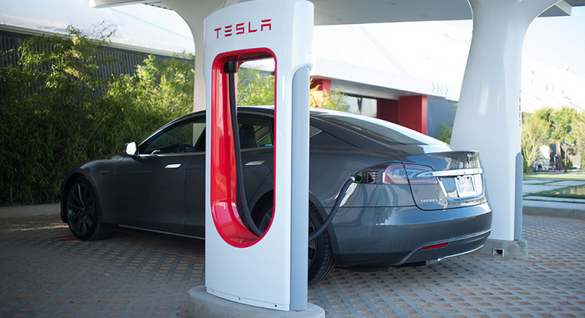 Tesla has delayed their all electric SUV yet again and are now suggesting that the car will hit the markets in 2015.
Tesla announced back in 2012 that they were planning to release an electric SUV dubbed "Model X" in 2013, however due to the success of their sedan version, "Model S", 2013 soon became 2014.
Well, 2014 is nearing to an end and it looks like there is still no Model X in site. Why? Well, Tesla blames China.
Tesla has been busy expanding into the highly lucrative Chinese markets as of late and have been busy working on tailoring their current fleet of cars for the Asian market.
Aside from this, the company also announced that their battery production is not happening fast enough to support a new model at this current time.
"Making one of something is easy, " said Elon Musk of the decision to delay production "But we need to make a bunch to know there is a problem here."
Tesla are now hoping to release the highly anticipated Model X car in the third quarter of 2015.