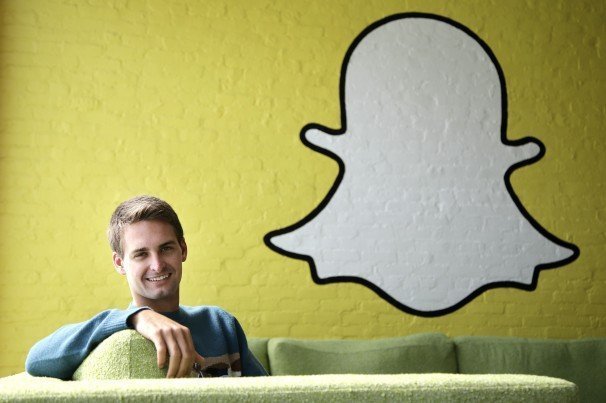 Snapchat continues to be one of the most popular apps available and creator, Evan Spiegel has just announced that it will soon come with ads.
24 year old co-founder and CEO, Evan Spiegel spoke at a conference earlier this week and said that ads were imminent for the popular app.
The ads are expected to show up in the Snapchat stories feature in between photos and videos that users have shared.
The ads will not be targeted at this point, however this may change in the future.
Spiegel defended his decision stating that the ads would not be disruptive or invasive.
"They are not fancy. You just look at it if you want to look at it, and you don't if you don't," commented Spiegel.
This will be the first source of revenue for the popular app which launched about three years ago and has been valued at over $10 billion.
While users don't seem thrilled with the idea of ads popping up on their feeds, the decision will help increase Snapchats value exponentially.
Spiegel did not announce when the ads would be installed.