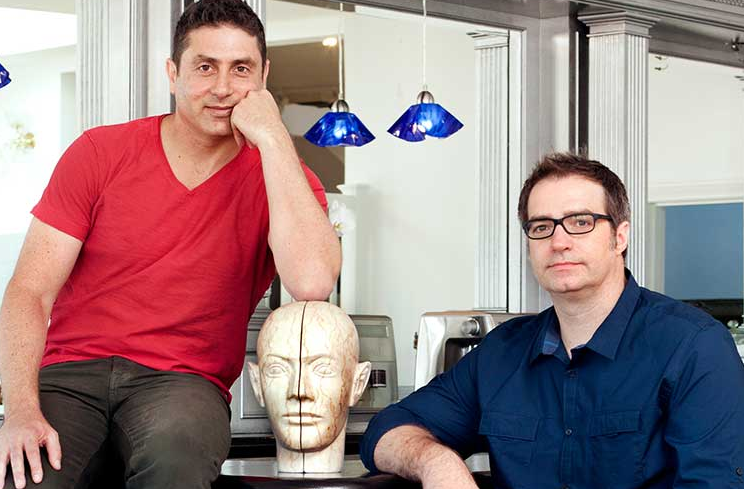 Mood altering wearables could be the way of the future thanks to Thync who are currently testing prototypes. 
The young startup, Thync has been working for three years to come up with a wearable device that can help boost and alter your mood.
To date, the startup has raised $13 million from Khosla Ventures and other investors to create a natural mild-altering wearable that consumers can use in replace of coffee or even alcohol.
The technology is called "neurosignaling" which works to stimulate the brain waves in order to make someone feel more energized or more relaxed.
"Thync Vibes are intelligent waveforms delivered via neurosignaling. You can select vibes on demand for your shift to an energized or relaxed or focused state," stated head of Thync, Isy Goldwasser.
So far, Thync have a prototype which is strapped onto the head. It is being developed and tested with the help of both Harvard and Stanford. To date, around 2000 people have tested the wearable but no data has been made available as yet.
The biggest drawback right now for Thync is safety as many have questioned if mood altering wearables are safe. While testing is currently underway, it may be a long time before they are approved for public use.