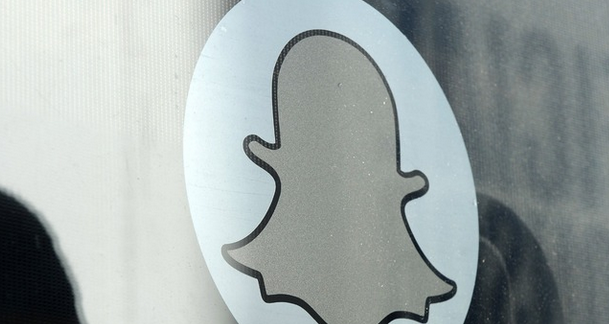 Snapchat Has Not Passed Facebook In Photo Shares
There was a rumor floating around the internet that Snapchat has surpassed Facebook in total photo shares on the social app.
However, this rumor turns out to be false. Snapchat has not passed Facebook in total photo shares, at least not yet.
There is one metric that Snapchat is very close with Facebook on, total DAILY photo shares. They are basically neck and neck at this point. Snapchat will eventually get closer to the total number of overall Facebook photo shares if this number continues to match or get higher in terms of daily photos by Snapchat.
Currently, Snapchat users share about 200 million daily photos, whereas Facebook users share about 350 million daily photos.