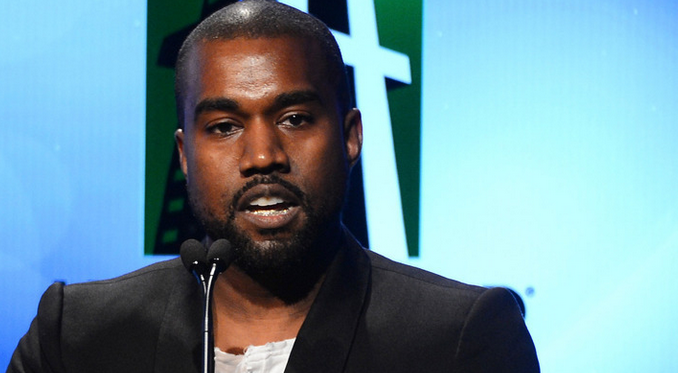 Kanye West Lectures At Harvard About Creativity
The potentially least likely to lecture at Harvard, Kanye West.
"The reason why I turn up so much in interviews is because I've tasted what it means to create and be able to impact and affect in a positive way," he said, "and I know there's more creativity to happen."
"I really do believe that the world can be saved through design," he said.
Kanye had a lot of interesting things to say about creativity, mentioning technology and artistic works.
The speech was somewhat impromptu that he gave at Harvard, he has been in Boston recently for Yeezus Tour.
There is a video on YouTube of him giving the speach: https://www.youtube.com/watch?v=E64pljPRIHA