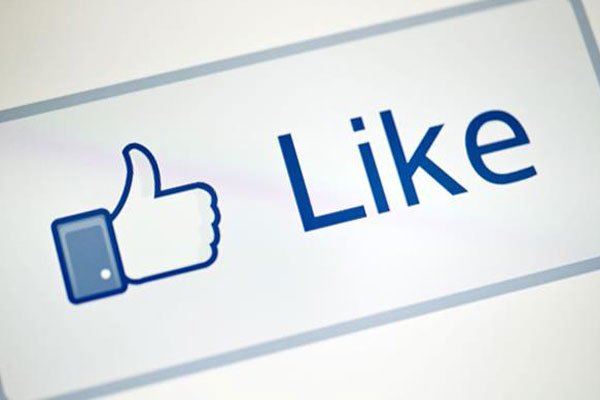 Facebook is now playing match maker, scrolling through your relationship data to find out if your love will last.
Just in time for Valentines Day, Facebook has launched a new service that can test the strength of your relationship.
Facebook researched the best cities for singles, insights into what makes a lasting relationship and which months are the most popular for relationships to end and begin.
They found that Colorado Springs, Colorado was the most successful city for singles. According to data they collected, the city has the highest chance of relationships forming. Texas also made it high up on the list, as was El Paso, Fort Worth and San Antonio.
In terms of genders, the best single men were found in San Francisco, Seattle, Salt Lake and San Diego. For single women, the best were found in Memphis, Jacksonville, Fort Worth, Charlotte N.C, and Richmond, VA.
To work out how stable your relationship is, Facebook looked at how long you had been together. According to their research, the longer a couple had been together the more chances the relationship had of working out. They also found that breakups were most common in the summer months.
The data was collated by Facebook's Data science team.