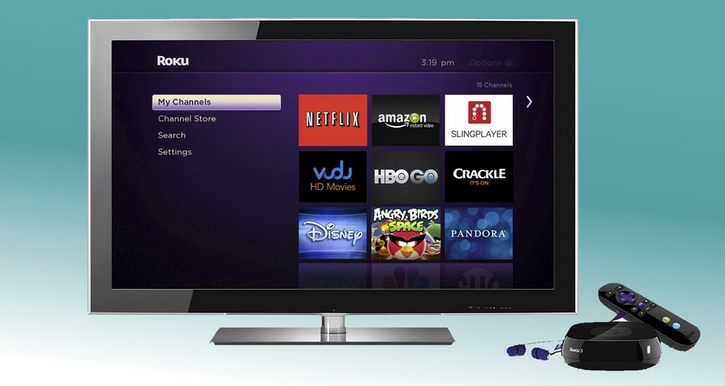 Slingbox Now Streams TV On Roku Players
Sling Media announced a new SlingPlayer channel on Roku devices just last week. This new service will essentially allow for streaming TV on the Roku device combined SlingPlayer.
The resulting outcome is similar to what you would get through TiVo Streaming devices.
Supporting Roku is a big step for Sling Media. It essentially is going to create a larger market share for Roku and could in theory hurt Sling Media's overall reach. Could the two companies be potentially merging or entering a very long term partnership? This wouldn't be a crazy thought if it did happen.
SlingPlayer 3.0 is also coming out with new iOS and Android apps as well that should be soon supporting the new technology.
A new app for Windows 8.1 will also be available in December.