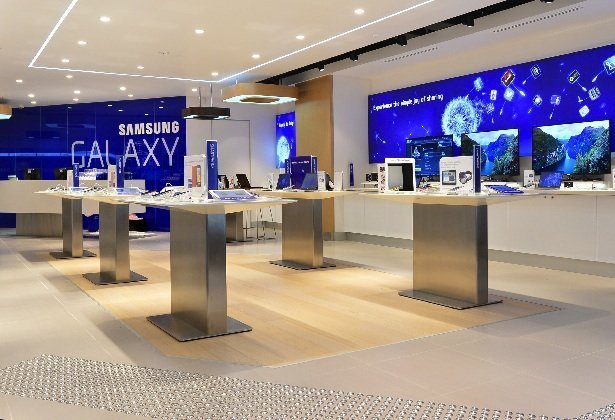 As Apple celebrates it's 30th birthday and an increase in phone sales, Samsung has been struggling to start the year out on top.
Samsung did what no tech company could do for years, they created stiff competition for Apple and soon became one of the leading smartphone makers in the world.
The last few months have not been kind to Samsung so far however, with sales lagging in the fourth quarter.
Despite the release of the Samsung Galaxy Note 3, Samsung posted it's first drop in profits in the last two years.
Reporting a profit of $7.73 billion on sales of $54.95 billion for the October-December period, Samsungs profits dropped 18% compared to the months previous.
Sales of their smartphones also dipped in the fourth quarter however, tablets sales more than doubled. While the dip was not huge, Samsung is worried as the decline came in the busiest shopping season of the year- Christmas.
Almost all other tech companies experienced growth in the fourth quarter, except for Samsung. The company had initially projected 100 million devices to fly off the shelves leading up to Christmas but then dropped this number to 60 million when reality set in.
Now, as 2014 kicks off, Samsung is also expecting slow growth as typically, retail is down for this part of the year.
The company does however have a lot planned this year including new tablets and a new smartphone.