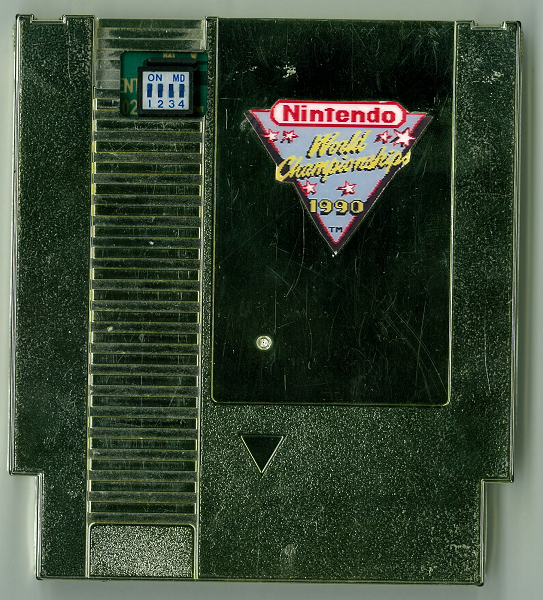 While Nintendo struggles to keep up in the modern world, one of it's old cartridges of Nintendo World Championships has gone on sale on eBay and could fetch $100,000.
At last check, the highest bid for the rare Nintendo cartridge was $99,402 and this number is set to increase as auction date moves closer.
Only about 116 copies of the Nintendo World Championship cartridges were made in 1990 and today, it is estimated that only 90 remain.
The cartridge was not available in stores and could only be won, or you could borrow it from a friend who had won it, increasing the rarity of these cartridges.
Just a few years back in 2011, someone else sold a National World Championship cartridge on ebay but it only fetched $11,000.
Currently, the most expensive videogame ever sold was Family Fun Fitness which sold for $41,000 so if this game does sell over this, it could be a new world record.