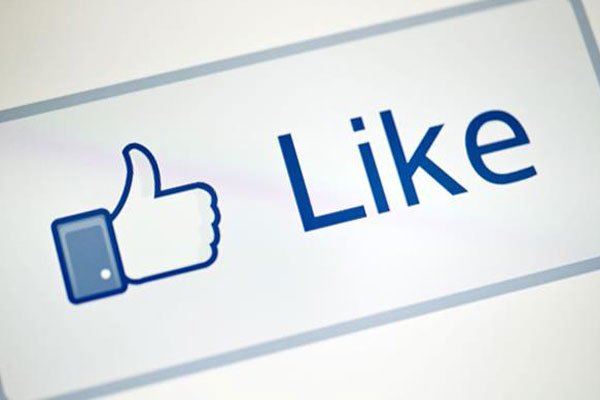 A recent study by Princeton University that claimed Facebook was a dying social media has been trumped by Zuckerberg and his team.
Facebook fought back at the study that claimed after 2017 Facebook would lose 80 percent of it's users, by retaliating with a study that showed Princeton would have 50 percent of its current enrolment by 2018.
"Based on our robust scientific analysis, future generations will only be able to imagine this now-rubble institution that once walked this earth," said Facebook.
To conduct their research, Facebook compared "likes" for Princeton with Harvard and Yale and discovered an "alarming trend."
While Yale and Harvard had an increase in "likes", Princeton had a massive drop in "likes" in 2010 and has only recovered slightly since then.
"While we are concerned for Princeton University, we are even more concerned about the fate of the planet — Google Trends for 'air' have also been declining steadily, and our projections show that by the year 2060 there will be no air left," they joked.
Facebook was clearly making fun of the scientific method that was used to determine that in a few years, 80 percent of users would leave Facebook due to the fact that younger generations  wouldn't like that their parents were on it.
Concluding their research, Facebook stated, "as data scientists, we wanted to give a fun reminder that not all research is created equal- and some methods of analysis lead to pretty crazy conclusions."