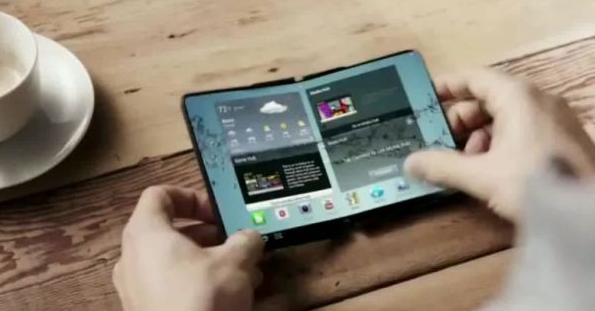 Samsung offers prizes to help figure out what to do with their flexible displays
You heard it right. Samsung is now offering cash prizes from $2500 to $10,000 to help them figure out uses and cool things to do with their flexible displays.
This is an effort to support developers to figuring out cool and exciting uses for their displays.
The contest is open now and virtually anyone can enter.
The concept is quite interesting and many are saying that it's a great way to crowd source ideas. What thousands of people can come up with that are not directly working for Samsung is a large pool of additional ideas that Samsung may or may not have thought of.
Then, if all goes well, they will be able to see how much consumer interest is for each idea that meets a set of inherent interest criteria.