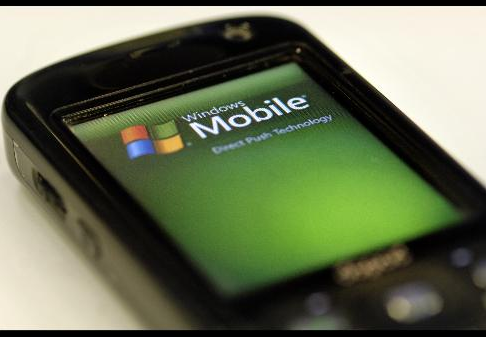 Google Denies YouTube Access In Windows Phone App
Google admitted this morning that it had taken away access to YouTube on the new Microsoft Windows Phone application. Less than 50 hours after the launch of the application, they pulled away access. Windows phone users were of course, disappointed.
Google has never been happy about Microsoft released a new YouTube application for Windows Phone, dating back to May of this year. The application didn't carry proper Google advertisements, for video downloads, and didn't have Google's proper branding on it. Microsoft took the app down and Google vowed to work with Microsoft to make it happen.
So why did the new application have it's YouTube access denied? Basically, over a spat about using native code, or HTML-5 code that Google wanted the application to use HTML5. But, Microsoft said it couldn't do that because of technical limitations. So now they have an even bigger limitation, and can't use it at all.