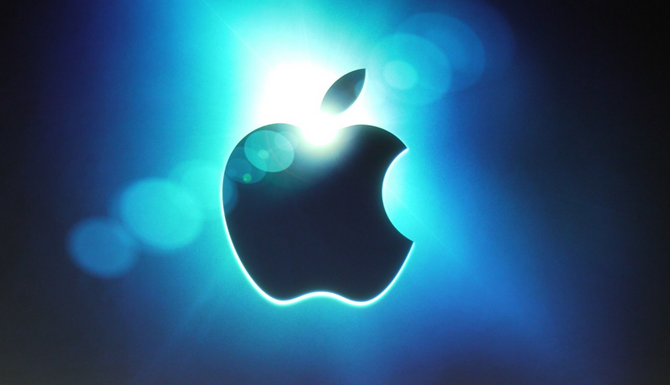 Apple Shares Back Up To $500
Apple shares (NASDAQ:AAPL) are currently up to $503.25. That's a 2.79 percent boost in the wake of Carl Icahn's lobbying efforts on Twitter.
In the last 2 months, Apple has gained $100 Billion in market capitalization which should not diminish the overall performance of the last 2 months.
On June 27 of this year, shares closed at $393.78, roughly back to their December 2011 level.
That represents over a 27% increase in just 48 days. January 23 was the last time the shares were at $500.
Net profit is still declining, however Apple reported good numbers for its Q3 of 2013. They had multiple mixed quarters, but the company has managed to beat expectations every single time.