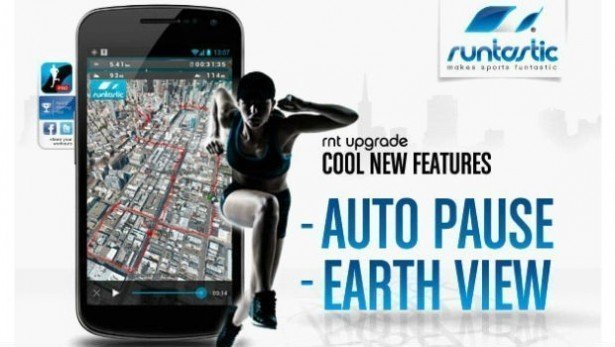 While Google's Android and Chrome event is taking place today, fitness app, Runtastic, launches updated version.
Version 4.0 of the product is specifically to be used with Android 4.3 enhancements. Google has improved their Bluetooth Smart that will work hand in hand with the updated Runtastic app, featuring a heart rate monitor.
Soon, the fitness app's new gadgets will even include a speed and cadence sensor, which will be synced with the smartphone operated Android 4.3 that uses Bluetooth 4.0. Another new improvement brings Google's Holo a visual redesign, with a lighter tough in the interface elements, and a map integrated main screen as activities are running.
Viewed as one of the top apps for fitness monitoring, Google is excited to announce Runtastic's new features during their launch of Android 4.3 today.