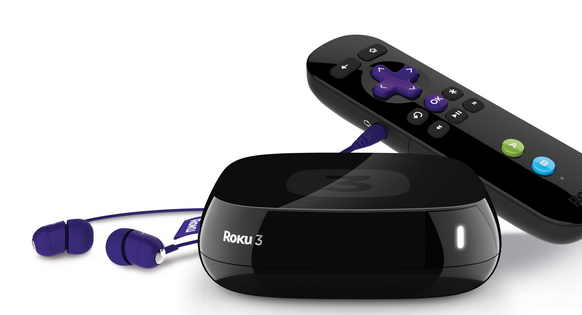 Roku has just announced that they have reached over 10 million devices sold in the U.S.
Roku announced earlier today that they have sold over 10 million set top boxes, which means that roughly 8.6 percent of Americans own a Roku.
The device was first launched in 2008 and although it now has some stiff competition from Apple, Amazon and Google, the Roku has managed to hold it's own.
When it was first released it was the only way users could stream Netflix through their TV's and even today, it continues to pave the way for other tech companies that are involved in digital content streaming.
Roku has also claimed that their devices continue to be the "most popular choice" among streaming players and announced that nearly 37 million hours of TV is streamed each week through their devices.
Compare that to Apple's 15 million, Chromecasts 12 million and Amazon Fire's 6 million and you can see how Roku is managing to still remain ahead of the competition.
Roku is also looking to expand its revenue stream by releasing Roku Ready which is an OEM program that will use the an exclusive Roku Streaming Stick.
More details are expected to be released on this later this year.