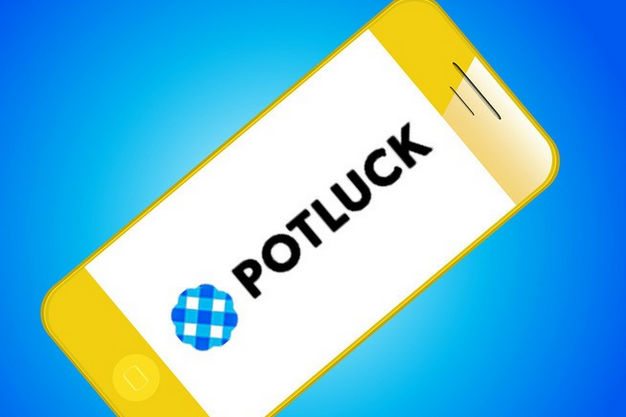 Potluck Stress Free Social Network
Branch, a startup backed by two of Twitter's co-founders, introduced a new social network last month called Potluck that promised to take much of the anxiety out of sharing things online by focusing on links rather than Likes or retweets.
Now, Branch is bringing its stress-free social network to mobile with the launch on Wednesday of Potluck for iPhone.
"We built Potluck and designed Potluck and conceived Potluck to be a mobile-first experience," Josh Miller, co-founder and CEO of Branch, told Mashable in an interview. "The only reason we even built the desktop version is to get a testing ground for what we wanted in the app."
Potluck's goal, according to Miller, is to empower "lurkers" — users who normally sit back and read what others post — to feel comfortable enough to post themselves. The thinking is that mobile offers a more comfortable space for these kinds of users to do just that.
"Your mobile phone is a very intimate space. Quite literally no one touches your phone but you," Miller says. "Apps don't feel like the Internet, they feel like their own contained world."