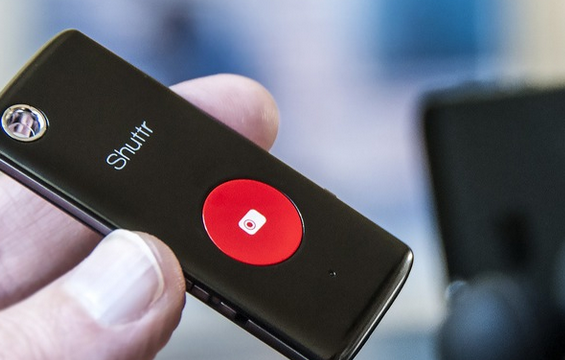 Shuttr Remotely Triggers Smartphone Group Shots and Selfies
An interesting project by Muku Labs that's already hit $10,000 on Kickstarter has a very promising future. The design and capabilities are pretty impressive and even at this early stage they are looking forward to being ready by August 9th.
We think that Shuttr will compete will against others in the marketplace.
The gadget will be available for $29 when it first comes out.
The gadget is about the size of a stick of gum, which is quite impressive considering the price tag.
It can also fit quite nicely on a keychain and overall looks to have an excellent design. There's not much more you can ask for in a $29 gadget.