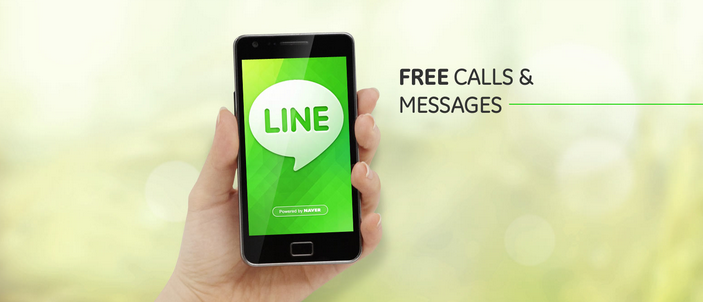 Free Calls And Messages In India
LINE App is like the WhatsApp or Viber of India.
It's India's own messaging app, allowing free calls and text messages.
Now expanding outside of India to other countries like Malaysia, Vietnam, Phillipines, etc Line App continues to grow.
LINE App is less than a year old in terms of popularity of when the company first got traction.
There are now numerous messaging and free call apps on the marketplace and the question is whether eventually everyone will be using free call apps instead of paying for actual phone service.
What are the advantages and disadvantages of phone service vs a free messaging app?