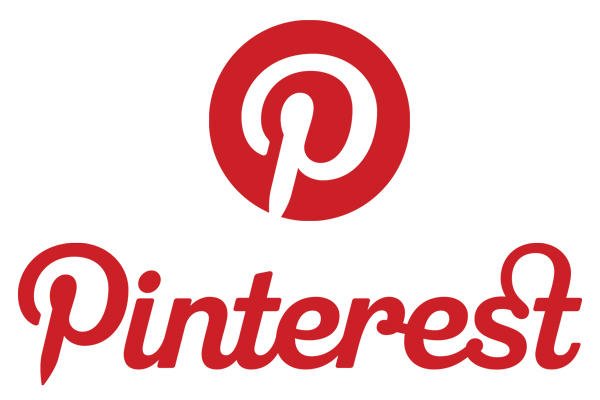 Pinterest has just reached 30 billion pins, a milestone for the company which has has been rapidly growing in the last six months. 
CEO of Pinterest, Ben Silbermann, announced that the photo sharing site had surpassed over 30 billion user contributed pins and had grown by more than 50 percent in the last six months.
750 million pin boards had also just been created in the last six months helping re-pinning statistics to also grow by 20 percent.
With billions of photos to scroll through, Pinterest also announced a new guided search feature which allows users to post questions and receive relative pins as answers. For example, a user can ask how to make a eggs benedict and receive pins and posts of different recipes.
"Search engines are great for answering specific questions – the weather in San Francisco or the capital of Peru – but Pinterest can help with the questions that have more than one right answer. With so many possibilities, you might not know the best one till you see it," stated Pinterest discovery team head Hui Xu.
Earlier this year Pinterest also announced that it had updated it's app to offer language support for those who read Hindi, Thai, Malay, Vietnamese, Romanian, Greek and Hungarian.