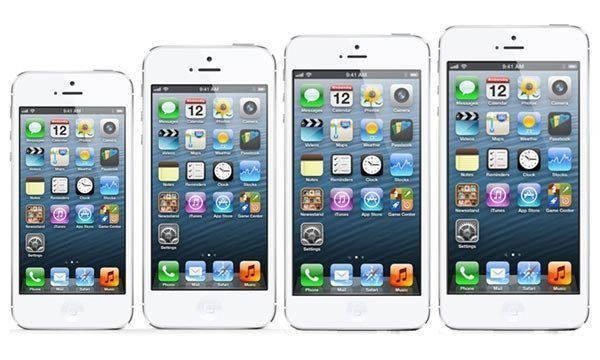 Apple has announced that it will replace faulty iPhone 5 power buttons after users complained of malfunctions.
While recalls for Apple are extremely rare, the company has decided to issue a "iPhone 5 Sleep/Wake Button Replacement Program" to fix faulty power buttons even if the warranty has expired.
While only certain serial numbers are eligible for a replacement Apple is offering the replacement free of charge from today across the US and Canada and around the world from May 2.
If your iPhone is eligible you can bring it into any Apple store and also receive a replacement phone to use during the four to six day repair period.
Your phone will also be automatically upgraded to iOS 7 as part of the repair, taking all the hard work out of you doing it yourself.
The only catch is that all your phone needs to be in excellent condition as Apple will not accept cracked screens and other obvious defects.
You can check to see if your iPhone 5 is eligible by checking the serial number on Apples webpage.