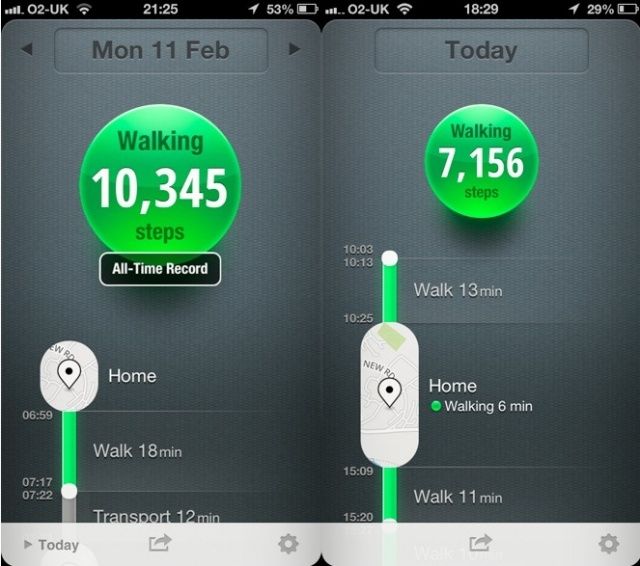 Facebook has purchased a new fitness tracking app, Moves made by the Finnish tech group, ProtoGeo. 
The new acquisition by the social media giant is the latest of many as the company aims to prove that it is much more than just a social media hub.
While it has not been disclosed how much Facebook paid for the Moves app, records indicate that the app has been downloaded more than four million times across iPhone and Android devices. Faceboook also disclosed that their purchase was in an effort to tap into the growing health and fitness industry.
"The Moves team has built an incredible tool for the millions of people who want to better understand their daily fitness activity, and we're looking forward to the app continuing to gain momentum," stated Facebook in a blogpost.
The company also assured users of the Moves app that there would be no changes to the function of the app. "For those of you that use the Moves app – the Moves experience will continue to operate as a stand-alone app, and there are no plans to change that or co-mingle data with Facebook," continued the blog post.
One of the main features of Moves is that it tracks your day to day locations to help monitor your movements and distances travelled each day.
While many tech companies like Google and Samsung have also targeted the health tech industry by releasing smart watches, at this stage, Facebook is probably more interesting in using the apps tracking system to run efficient advertising.