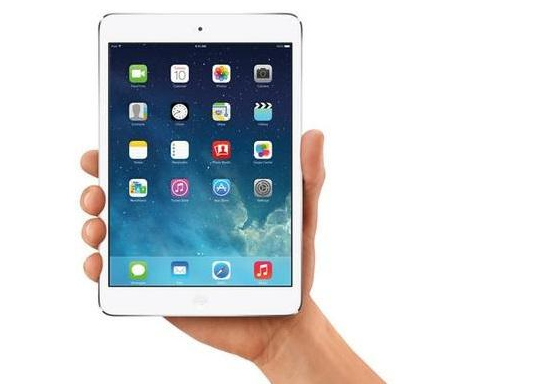 Apple has managed to keep it's #1 spot in tablet the industry however, its grip is loosening as second quarter figures reveal that sales are dropping. 
Total tablet shipments have declined by 1.5 percent in recent months and have been slower than the same time last year.
While Apple continues to hold the number one spot in the currently slow market, Samsung, Lenovo and Asus are slowly creeping up.
Apple has sold an estimated 13.3 million units which is around 9.3 percent less than last year. Currently, they hold a 26.9 percent market share which is down by 33 percent from last year.
In order to bring sales up, Apple has recently teamed up with former rival, IBM in order to make iPads more appealing to businesses.
Samsung is definitely Apple's biggest threat as they sold 8. 5 million tablets, raising their markets share by 1.6 percent since last year.
Lenovo rose 64 percent this year with 2.4 million units sold and Asustek rose 13.1 percent with 2.3 million shipments.
While sales for Apple have declined, sales for tablets in general have been slow due to customers showing more interest in large screen smartphones or phablets.
Analysts are predicting that phablets are going to be come the hot trend of the next few years with the industry experiencing a growth of 60 percent since last year.
Apple is reportedly prepping for this market and has plans to release a bigger iPhone in the Fall.