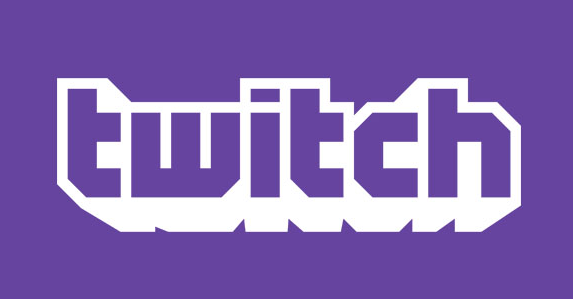 Google has purchases the game live-streaming firm, Twitch for $1 billion. 
Billion dollar acquisitions have become the latest thing in Silicon Valley as Google purchases the gaming firm, Twitch in the hopes of merging their technology with YouTube.
Twitch began in 2011 and was founded by Justin Kan and Emmett Shear. To date, the site has over 50 million active monthly users which results in around 13 billion minutes of video watched per month.
While Google's YouTube is the number one online video platform with 6 billion hours watched per month and over 1 billion users, they are not live streamed.
Twitch also specifically caters to the gaming world and has partners including GameSpot, Joystiq and Destructoid.
Both companies have declined to comment regarding the merger but will discuss what is instore at the GamesBeat 2014 conference in September.