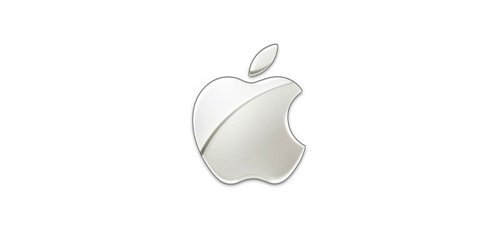 As Apple gets ready to release the iPhone 6, news has just surfaced that the larger version of the phone may be delayed. 
Apple has remained tight lipped (as usual) on the specifications of the new iPhone 6 however, many have speculated that both a 4.7 inch and 5.5 inch version is going to be released.
Smartphones that have a larger screen are becoming more and more popular but according to a recent report, Apple's larger inch screen may be delayed until later in the year.
According to sources, the 4.7 inch device has just gone into mass production, but there is no word yet on the 5.5 inch device.
Another thing that is different about the screens, other than their size, is the fact that they will be much more resistant to scratches and falls due to the presence of sapphire.
The new phone is also expected to have improved battery life and a higher resolution screen.
In terms of design, sources have also speculated that the iPhone 6 will be thinner and lighter than previous models.
While we all continue to speculate, the new iPhone 6 is expected to be released in the coming months.