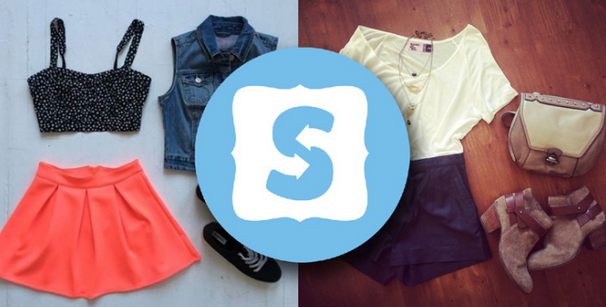 Nothing to wear? Why not scroll through Strut for some inspiration?
Strut, a new clothing and fashion app has just hit the app store after raising $1.5 million in funding earlier this year.
The app allows users to scroll through different fashion and outfit ideas for inspiration and to help users discover apparel that they may want to buy.
Strut works by presenting 50 new pieces of clothing each morning. Think of it like Tinder but for clothes. Users can simply swipe to the left the items they don't like and swipe to the right to approve the items.
The app then learns your fashion style and begins to cater your outfit suggestions towards your taste. It also has an option to do a "social fashion mashup" where users can create different outfits and share them with their friends.
Over the past six weeks that Strut has been live, they have recorded that users are highly engaged, spending around 15-20 minutes on average on the app.
Strut is still a work in progress but is available to download now.