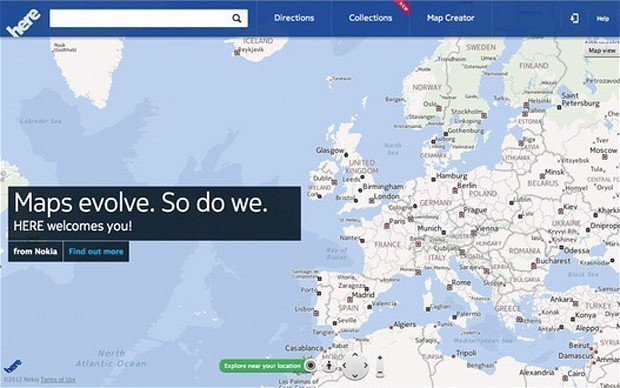 Nokia has been forced to remove its Here Maps app from the iTunes store saying that the iOS 7 version harms users experience. 
While Nokia has not elaborated on exactly how iOS 7 is "harming the user experience," Here Maps was one of the first apps to take over after Apple produced their failed map program.
Here Maps has now been removed from iOS after being released back in 2012 however it is still available for use on Android operating systems.
Many are confused with Nokia's decision to pull the app altogether but allegedly, the company is hoping that iOS users will still access the maps through here.com, the main website.
Another reason for removing the app from the iTunes store could also be due to strong competition from Google Maps and Apple's new and updated map program.