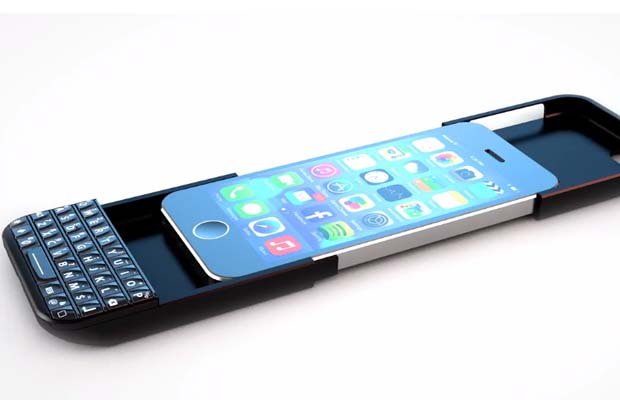 Blackberry is suing Ryan Seacrests start up, saying that his iPhone cases are too similar to their Blackberry design.
Yes, believe it or not Ryan Seacrest has his own tech start up, along with pal Laurence Hallier.
The pair teamed up to create Typo Products, which offers Blackberry style keyboards for iPhones to make it easier to type messages and emails.
Blackberry has announced that the iPhone cases designed by Seacrest and his team illegally copy their design and have ordered compensation for the design.
In recent years, Blackberry has been struggling in the phone market – could getting their hands on a piece of Seacrest Start-Up pie be all that they need?
It's unlikely, but the company is asking for "compensation for using our intellectual property and our technological innovations."
Seacrests' Typo phone case has not even hit the shelves yet but Blackberry wants their cut of the $99 case.
It remains to be seen what Seacrest and his start up will do.