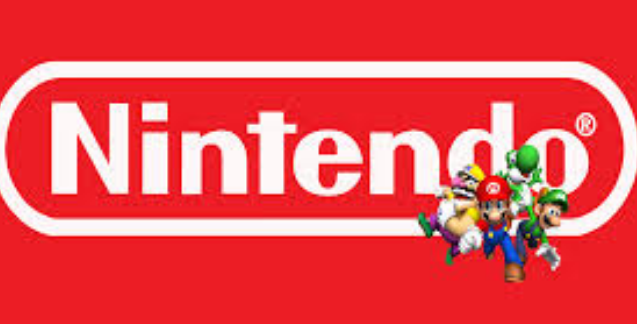 Fans of Nintendo's Zelda: Marjoras Mask have something to celebrate as the company plans to revive the game nearly 14 years later.
When the game was first released back in the days of Nintendo 64, the game required an expansion pack that very few purchased.
Now, after years of protests from fans who wanted to play the game but couldn't, Nintendo has decided to release the game for their 3DS consoles.
The move comes after a lot of speculation following the leak of Target's inventory system back in July, which showed the game being mentioned. Since then, news of the game returning has been very hush-hush.
Nintendo has now confirmed however, that the game is in fact being made.
Nintendo hopes to have the game in the hands of eager players by Spring of next year but no other details have been released as yet.