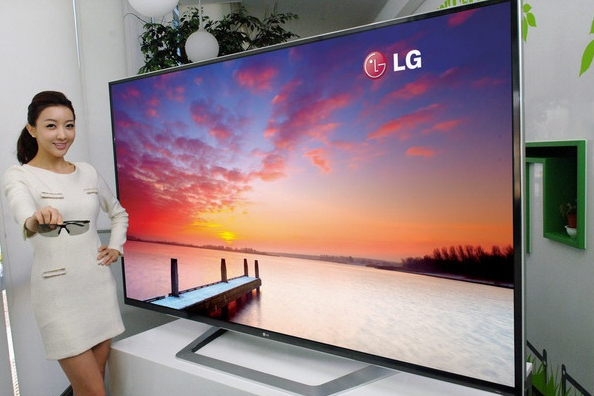 Move over 4K because now LG and Samsung both have a new 8K LCD television.
In the not too far off past a 4K LCD television was considered one of the best, now however LG and Samsung have launched a new 98 inch 8K television.
LG debuted their new television at the IFA tech conference, showing off the 16 times improved HD resolution.
While the new 8K TV is sharp and the picture quality is the best, many have complained that the difference is not that noticeable.
In fact one Mashable reporter stated, "we can't tell that much of a difference."
While LG has not released a price, the spec of the new set include 7680x 4320 for more than 3 million pixels.