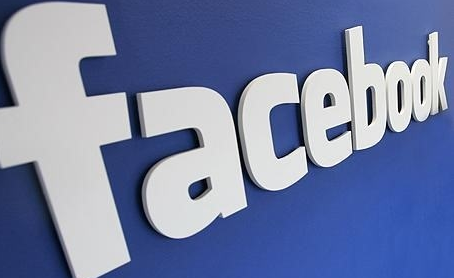 Mark Zuckerberg has declared that the is willing to do whatever it takes to spread the internet across the world.
In a somewhat inspiring speech, the Facebook CEO announced that he would spend billions to ensure that people all around the world had access to the internet.
Facebook has single-handedly connected more than 1.3 billion users and it seems that Zuckerberg has now set his sights on the untouched population.
The company has been working to expand their reach by purchasing WhatsApp for $19 billion and working on drone technology that can carry a wi-fi signal.
Since purchasing Whatsapp, the user base has grown to 600 million people and Facebook is aiming to reach 1 billion.
While Zuckerberg is willing to spend billions in expanding the internet many have asked if the move would be profitable for the company.
Zuckerberg commented that if providing access to internet helps to develop local economies than it will also help Facebook.
Its also not hard to imagine that if Facebook are the ones supplying the internet, they can also rig and advertise the type of websites that they desire.
"We feel a big responsibility to bring the Internet to more people," concluded Zuckerberg.